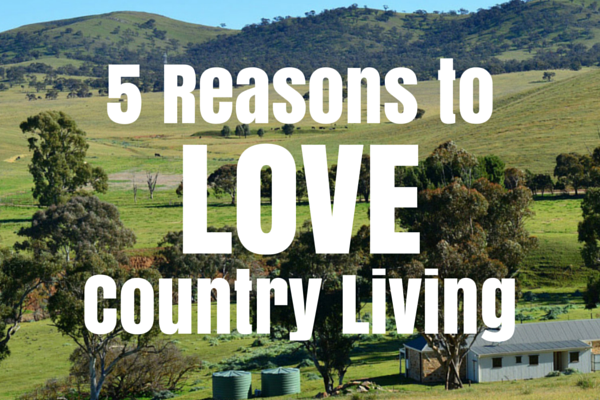 City living comes with a list of trials and tribulations, from the dreaded peak hour traffic to the noisy late night interruptions. Though you're where the action is, you may find yourself desiring a change of scenery.
Country living offers a number of benefits, and as rural advocates here at Princess Royal Station, we have decided to share with you the best parts about living in the country.
Open Space
The most obvious benefit of living away from the city is avoiding the residential clutter. Houses aren't squished together, and sharing a wall with your neighbour just doesn't make sense.
Split block you say? Never heard of it.

Open space offers some more therapeutic benefits too, like being able to look out your window at the rolling hills and crisp sunlight. In the country, you always have plenty of land to explore on your day off, with vast paddocks and never-ending dirt roads.
Community
A true testament to country living are the people that live here. The communities are tight-knit but welcoming, and are always willing to lend a hand or offer some advice.
With the cities fast pace and technological developments, it's easy to feel detached and isolated.
Country living offers a unique opportunity to build strong and valuable relationships.
Whether it's accessing their endless pool of agricultural knowledge, or helping clean up your expansive backyard, there's always someone happy to give you their time.
The shop assistant might be your next door neighbour, or the school principal might invite you around for a weekend barbeque. Everyone knows everyone, and unlike in the city, there's no awkwardly rushed hello or nod of recognition; every encounter makes for a friendly and joyful experience each time you walk out your front door.
Fresh Air
Another thing to love about country living is the air quality. Instead of being surrounded by cars, exhaust and that ever-so-charming layer of smog, the country provides you with wonderfully fresh, clean and crisp air.
At Princess Royal Station, we are committed to helping Burra's air stay beautiful and clean - read on to see how we're doing it.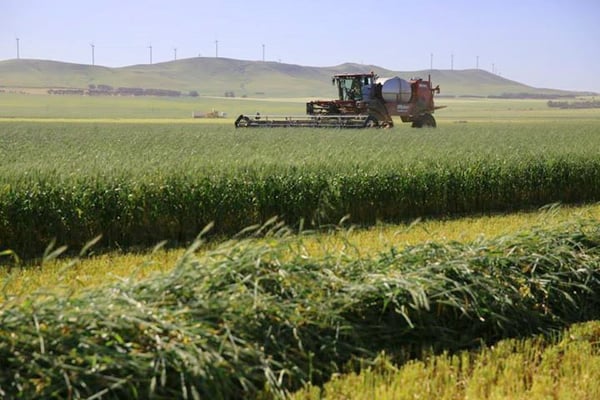 Traffic (Or Lack Thereof)
Getting caught at 6 consecutive sets of traffic lights is a thing of the past, and the 5 o'clock peak hour just doesn't exist. In the country, your daily transit can be quite enjoyable. You can take the opportunity to appreciate the fantastic scenery and make the trip at a leisurely pace.
Peace
Sleep well through the night without being woken by the screeching of tyres, or loud music from your neighbours. Appreciate the wide open spaces and extraordinary natural wildlife and scenery. Relax to the sound of birds, or the distant mooing of the cattle, and be at one with your beautiful surroundings.
Combining all these factors together, you get the peaceful, friendly and satisfying experience of country living.
At Princess Royal Station, we are highly invested in our surrounding community. To find out more about our community events, click here.