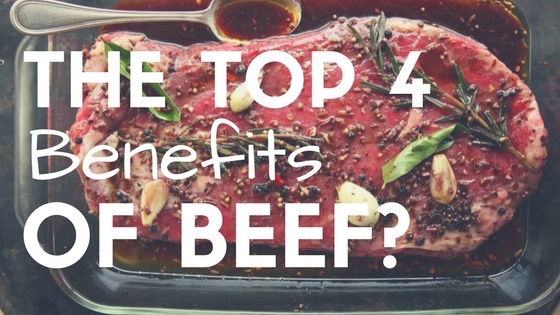 Beef is packed with nutrients and are an essential part of many Australian's diets.
With beef's exceptional taste and flavour, as well as its meal versatility and health benefits, it is no wonder that beef is a favourite among us Australian's

.
But what exactly are those health benefits? We decided it would be a great idea to share some of the benefits of beef in this week's article.
Read More