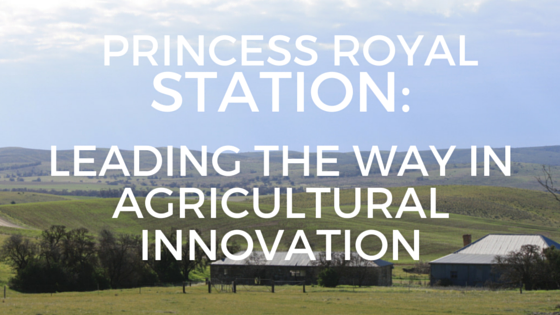 When you think of the word 'innovation', you might think of the big tech companies. Or, you might think of the organisations that are developing space travel technology. Those industries are pretty innovative, right? Of course, they are!
Beef farming and agriculture isn't something you'd usually consider innovative, is it?
Well guess what? It is!
Read More