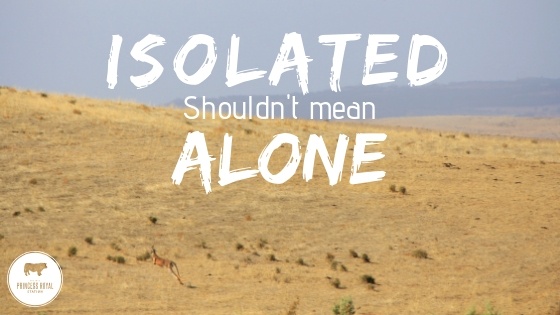 Rural mental health is a topic that needs to
be discussed
,
frequently
.
The issue is often pushed into the spotlight after a life is
tragically
lost to suicide or an extreme weather event strangles parts of the country
.
However
,
we believe
that it is a topic that needs to
be brought
up in the nation's conversation more often.
Read More