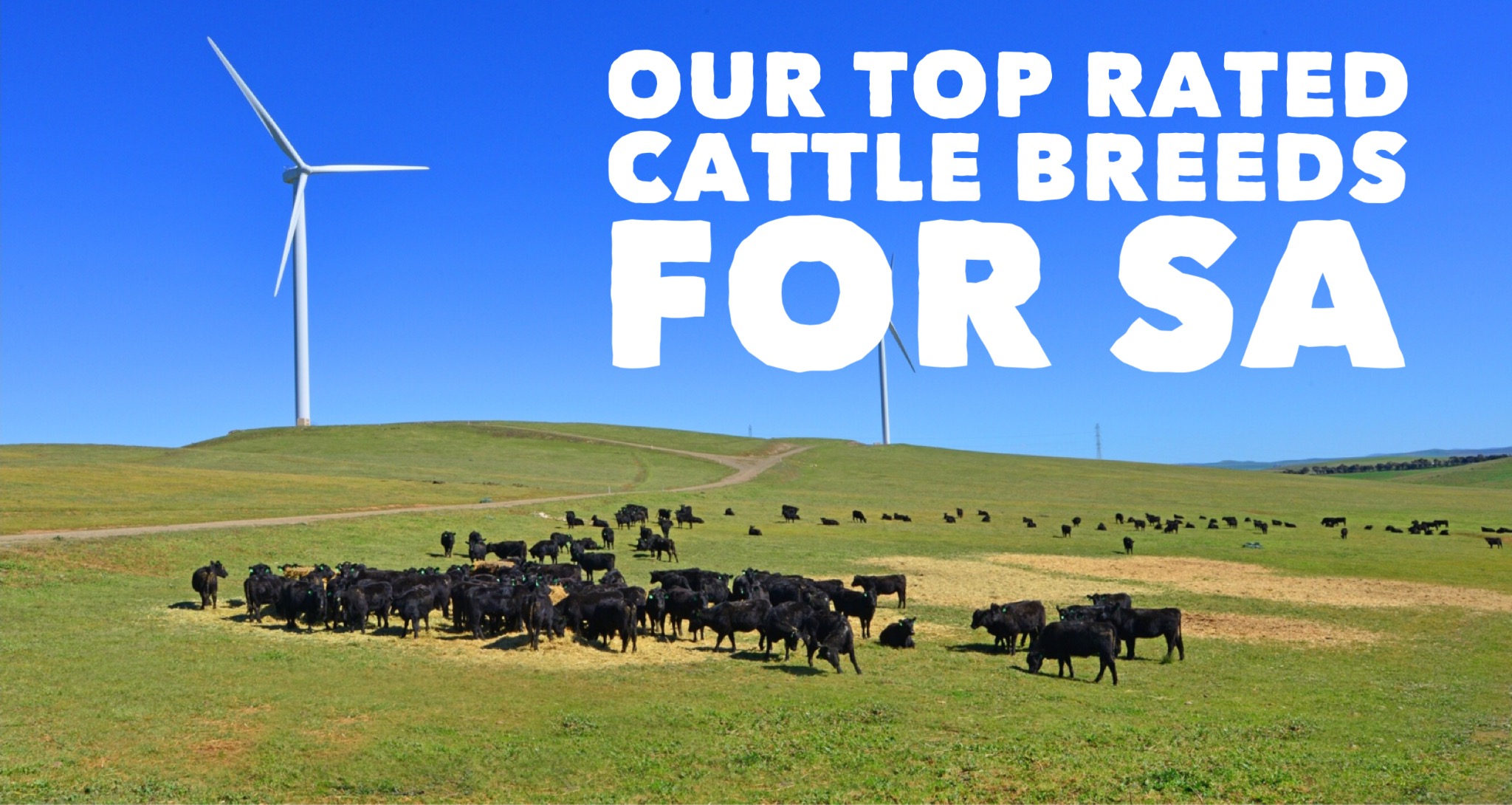 ---
The cattle industry has been a big part of South Aussie culture for many, many years. With our gorgeous rolling hills and wide open spaces, it's no wonder that it's a location that many in cattle farming industry are proud to call home.
At Princess Royal Station, we count ourselves among the lucky people to live and work in such a beautiful surrounding.
At our stations and properties, we raise and feedlot a variety of cattle. Shorthorn, Angus and Droughtmaster are the types of cattle you will see grazing along our hillsides.
So, why do we raise these breeds? What characteristics and traits allow them to thrive in our South Australian climate?
We reckon these breeds stand out from the herd (yes, pun intended) - here's why.
Read More