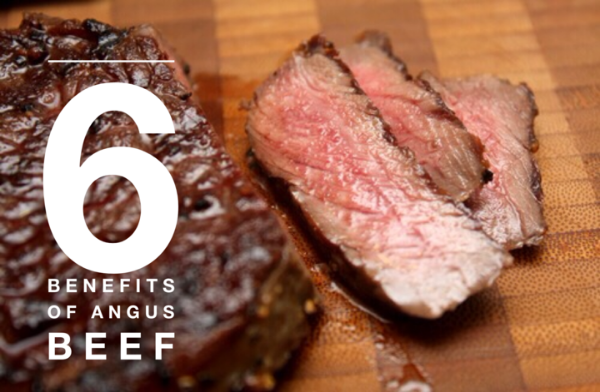 Do you find yourself wondering why you should spend extra money on purchasing quality Angus Beef?

Our cattle experts at Princess Royal Station operate South Australia's premier feedlot and have some great information on the amazing benefits Angus beef has to offer, to help you in your future beef-buying decisions.

6 Benefits of Angus Beef
Angus beef contains an amazing source of iron as well as zinc which is essential for growth metabolism.

The meat also contains a good dose of vitamins B12 and essential nutrient Niacin.

There are approximately 21 grams of protein in three ounces of the meat.

Angus cattle produce marbled meat, a type of meat that contains Omega-3, an unsaturated fatty acid which can reduce the risk of high blood pressure, boost blood circulation and decrease the risk of blood clotting.

Angus beef has exquisite flavour.

The texture of Angus beef has incredible, melt-in-your-mouth characteristics due to the marbling.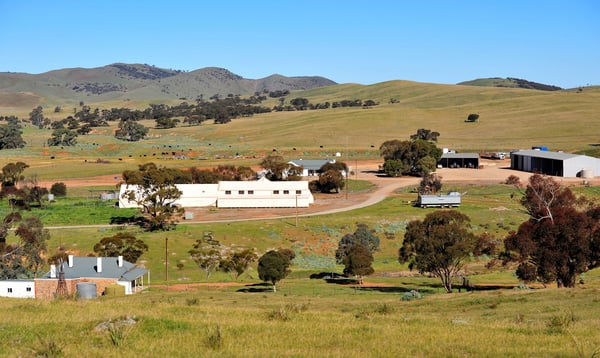 Why buy Angus beef?
Next time you're at the meat section of the supermarket or at your local butcher, you may want to think about quality over quantity and go with some of South Australia's best beef.
By choosing Angus beef, you'll get a level of quality that will make for incredible eating.

Enjoy!