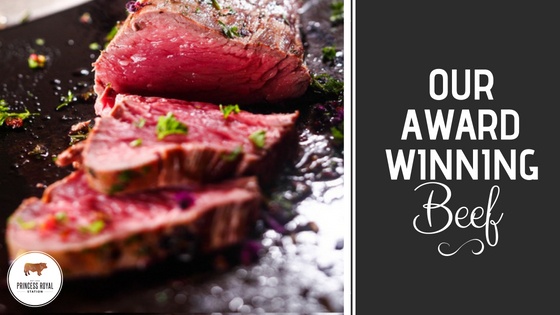 On Wednesday, 4th of July, the World Steak Challenge was held in London. For the third year running Teys Australia have entered premium Angus beef sourced from Princess Royal Feedlot, located north of Burra, South Australia and for the third year straight have received an award.
The World Steak Challenge
was launched
in 2014 and
is designed
to benchmark the quality of beef production against other international competitors and establish a quality mark that everyone can trust
.
Success in the competition is an independent stamp of excellence.
This year Teys entered under their recently launched 36 Degrees South brand and
were awarded
Silver
. What a great start for the brand!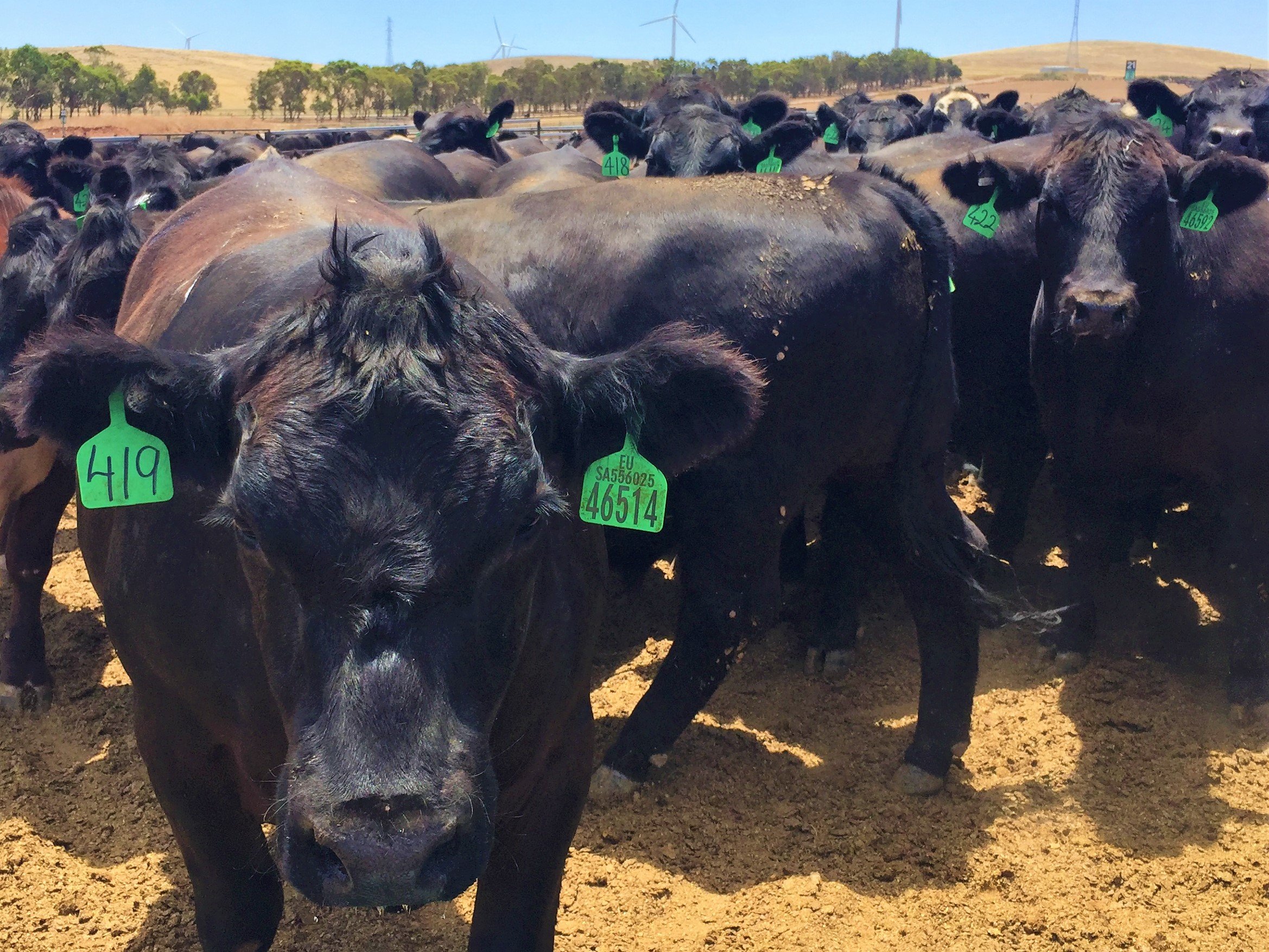 In 2016 Teys entered beef sourced from Princess Royal Feedlot and
were awarded
a Silver through their Teys Certified Premium Black Angus Brand and in 2017 Teys
were awarded
a bronze
.
The judging process is strenuous. A large panel of judges from a variety of different nationalities take part.
The judges came from diverse backgrounds including top butchers, food journalists, industry experts and meat scientists
.
Each steak
is judged
on its raw properties:
appearance,

aroma,
colour,
marbling and
the consistency of fat trim.
As well as a set of cooked criteria including
appearance,

aroma,
tenderness,
flavour and
succulence.
Once finalists
are decided
the second round of judging takes place for the gold medal winners through a new set of judges and BBQ experts
.
22 different countries entered the fourth annual World Steak Challenge with steaks from 35 different breeds
.
What

we think

:
We
are thrilled
that we are producing a consistent, high-quality product that is being recognised with this stamp of excellence on the world's stage
.
It is a testament to our team,
all of
their hard work and what
we believe
in.
Click here to learn more about our feedlot