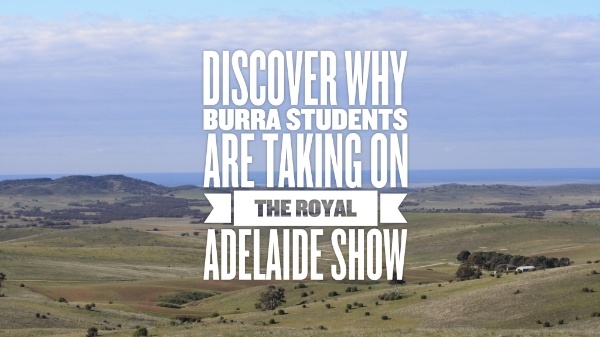 Princess Royal Station participates in the Royal Adelaide Show regularly, sponsoring a number of events, including the prestigious World Cup horse jumping competition and the Beef Cattle & Led Steers Competition.
For us, the Royal Adelaide Show is a chance to showcase our passion for farming and community spirit. It's a wonderful and exciting time for us all, however, there are a group of Burra residents that are particularly excited.
As part of our community involvement, Princess Royal Station has been working hand-in-hand with Burra Community School, helping to expand their education in all things Agriculture.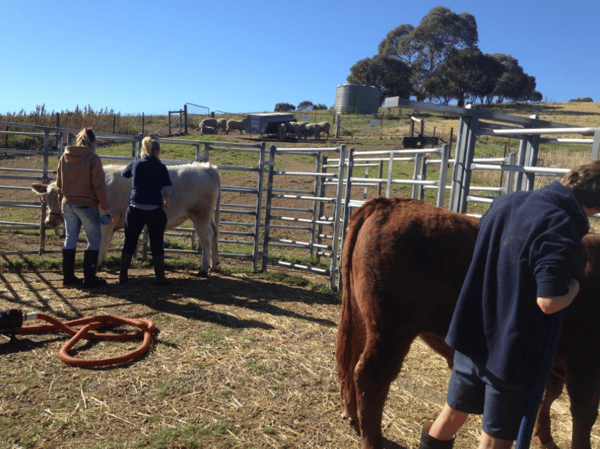 These students are involved in an impressive program that helps them to gain industry knowledge and practical skills, diving into tasks such as running the school farm, cropping, grazing, assisting local farmers as well as industry experts.
The Burra students also get to discover a great deal about shearing, learning about wool quality and how to handle it.
The Royal Show is an exciting time for this group of young Agriculture students, as they partake each year with 6 steers, two pens of Merino Wethers and Angora Goats. A team of 25 students work with the show team, getting hands-on experience with animal husbandry, nutrition and overall show training.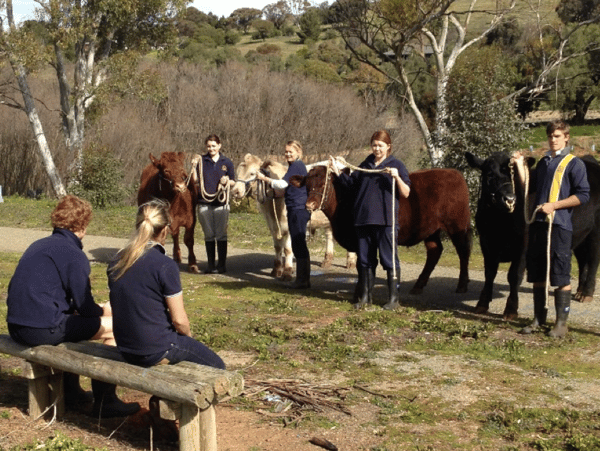 Developing a relationship with the animals is an important step and a great outcome of this program, as the students personally have a hand in ensuring the care and health of their animals.
This program is a fantastic experience for those participating, and Princess Royal couldn't be happier with the results from these dedicated students.
The Burra kids will be at the show from Tuesday the 8th until Thursday the 10th, why not come along and see their excellent work!