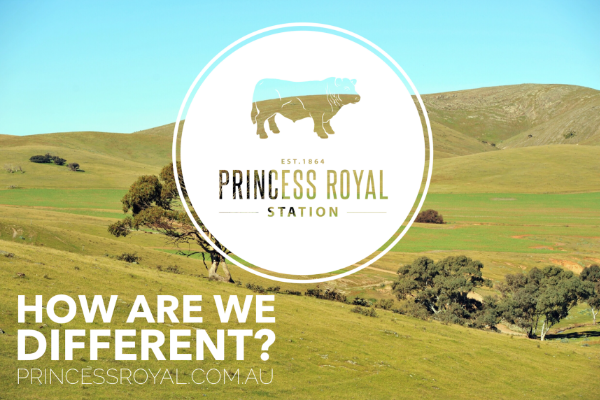 As South Australia's premier feedlot, we understand and accept our social responsibility toward both the environment and the community. At Princess Royal Station, we believe that controlling our environmental impact should be a driving force in everything we do.
One way that we lessen our impact on the environment is by using the most efficient means of feedlotting our cattle.
About our Feedlot
By the Environmental Protection Agency Standards, Princess Royal Station Feedlot is a Class 1 feedlot and is accredited under the National Feedlot Accreditation Scheme (NFAS).
Our facility features advanced systems and practices which include a tempering mill, which serves to produce higher quality feed and better animal digestion, as well as air-operated crush and drafting facilities.
The design of the complex creates an efficient, low-stress environment for cattle during the induction and exit processes. The facility produces beef that goes beyond the Aus-Meat Minimum Standards for Grain Fed Beef and the general requirements of NFAS accreditation and the EUCAS.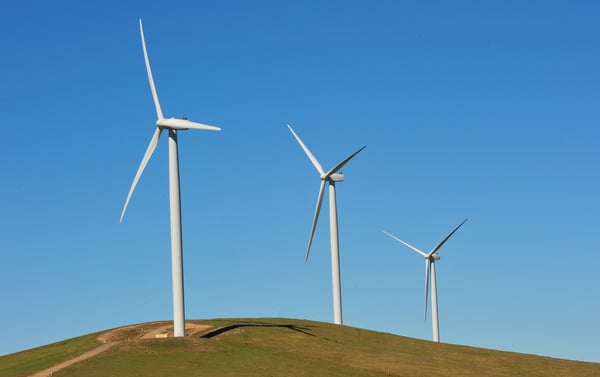 Our Practices
Within all of our operations we aim to incorporate minimal water usage, air pollution, waste, fuel and power minimization, as well as focusing on ecosystem management, biodiversity protection, and the protection of natural resources, wildlife and endangered species.
Additionally, Princess Royal Feedlot is MSA (Meat Standards Australia) accredited. MSA is an endorsement of high quality, and indicates that our beef products meet quality standards for tenderness, juiciness, and flavor.
Princess Royal Station is committed to constantly trying to build on our environmental management. By incorporating environmental concerns into our day to day business practices, as well as all future business decisions, we invest in the future stability of our beautiful country.