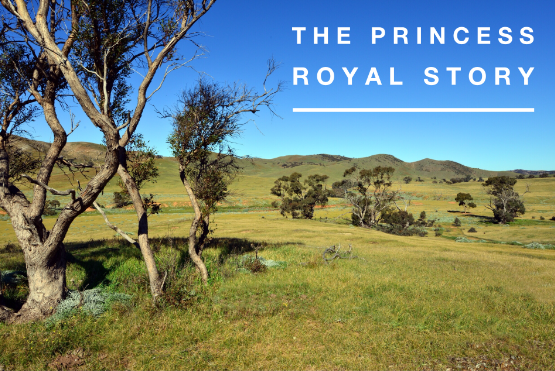 In the Begining
Designed by renowned architect Edmund Wright, the heritage listed Princess Royal Homestead was built in 1864 in a 'Victorian English country house' style. Originally purchased by John Tyler, the old Princess Royal Mining Company land was sold as a sheep station, hence the name Princess Royal Station.
The late Robert Rowe, SA icon in the meat and livestock industry, and his deeply passionate son Simon Rowe, started the Princess Royal Station in 2000, forming it into an award winning business that produces some of South Australia's best beef.

Princess Royal
Today, Princess Royal Station is a family owned business that began as a partnership between Simon Rowe and his father the late Robert Rowe.
Robert, as an original founder of the business, gave his name to T&R Pastoral (known today as Thomas Foods International). Princess Royal Station was a natural progression for the Rowe family from T&R Pastoral, as their skills and passion lay on the rearing and trading of livestock, rather than processing and retail.


Simon, who has worked with cattle since age 9, and Robert, who started trading at 17, worked together as a team through various business ventures - including CR&S Pty. Ltd., T&R Pastoral and Standom Smallgoods.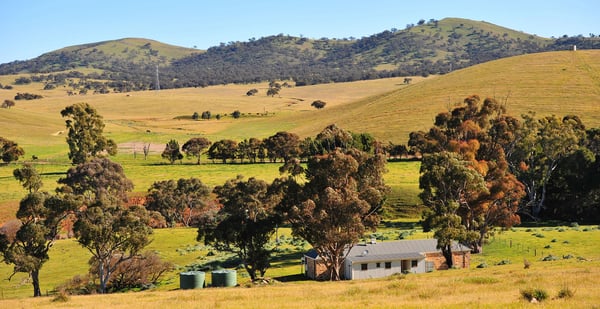 Community Spirit and Support

Their skills and network within South Australia's and the national livestock community gave Simon and Robert the resources and support to assist their move away from T&R to Princess Royal. Since then, the business has grown and expanded considerably in size and reputation, and continues to do so.


Without the support and dedication from the local Burra community, Princess Royal Station would not be the thriving business it is today.
Princess Royal Station continues to be a family-run business, dedicated to excellence and community spirit.