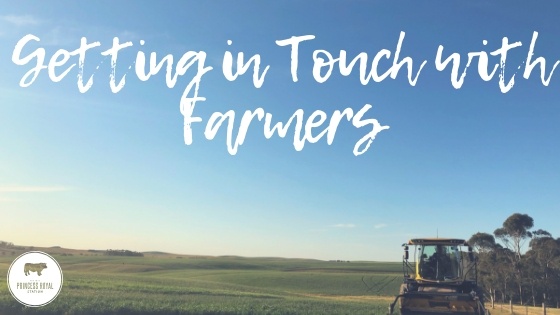 Australian consumers have never been so in touch and interested in where their food has come from
. In what has
been referred
to as the 'Paddock to Plate' movement, a wave of interest has sparked into farming.
Consumers
are interested
in production methods and whether they are sourcing sustainable produce.
There has also been an increase in agricultural education and government initiatives to connect people to farm life
.
It is now easier for consumers to learn more about such things as how their food
is produced
, animal welfare regulations, food safety procedures as well as other concerns they may have about their food
.
Consumers are
notably
concerned about what they and their children are consuming.
Through increased packaging and labelling regulations and transparency, it is easier than ever to ensure that what you pick up off the self is
sustainably
sourced and produced
.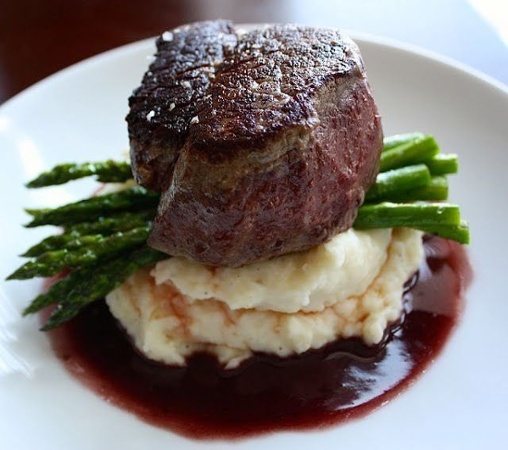 Further to this, consumers are also able to connect
directly
with many producers throughout Australia through social media, blogs and websites
.
A wave of tech-savvy farmers are producing some awesome photos and videos displaying what their day looks like, which is often a distinct contrast to many other Australians lives
.
One of the reasons that we at Princess Royal Station decided to create and publish blog articles about our industry was to post positive, factual information about what
really
goes on in our industry
. We wanted to help to bridge the gap between the producer and the consumer in our own way.
Posting positive news and exciting developments is something that we encourage every farmer to do
.
It not only will boost their businesses brand awareness, but it will also assist in informing the public about what it
really
takes to put the food on their plates
.
Mobile apps and barcode scanning technology have also introduced a new opportunity for consumers to track the produce on the shelves straight to the farmer

.
Despite
all of
this, the disconnect between city and country life is still quite prominent in Australia
.
More can
be done
to bridge the gap, and there are some very exciting developments in technology that is allowing this to happen
.
Australia has some of the highest standards for both animal welfare, biosecurity and sustainable production in the world, a bragging right that is not
easily
achieved
.
Producers work hard to ensure that consumers are receiving everything they are looking for in a product, whether that be HGP free, organic, grain-fed, grass-fed, free-range, local, hormone free, fat reduced and countless others
.
It is exciting to see this kind of interest in farming, because after all if eat it should be something that interests you
.