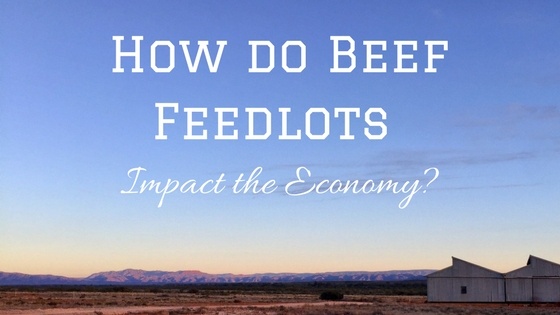 The Australian feedlot industry is a booming right now as demand for Australian grain fed beef grows both domestically and internationally.
Feedlot's play a key role in the beef supply chain in supplying consistency and quality.

They are also a fundamental component of the economics of the agricultural sector and the Australian economy

.
The Australian feedlot industry started to develop in the 1960's and took off in the mid-1980s and has now become a booming industry
(PWC, 2011).
Feedlots have come to
be viewed
as a more
economical
production method that compliments the grass-fed sector because of the increased efficiency that they provide
. Some of the environmental benefits include;
Feedlots

require

less land,

Less water,
Fewer carbon emissions,
Reduced methane production. (ALFA, 2017)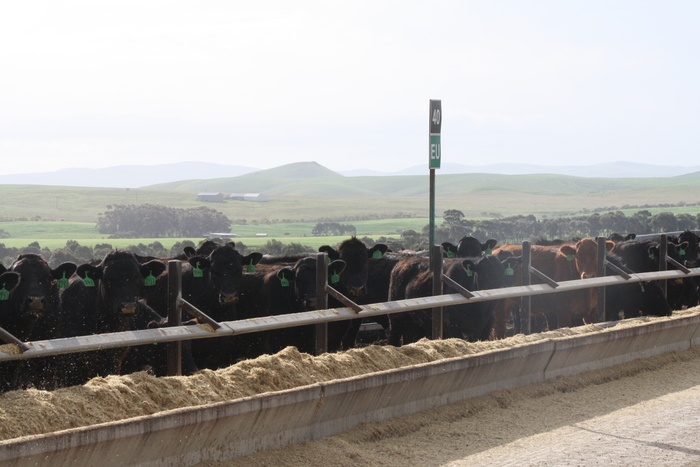 Generally, feedlots are
strategically
located in agricultural areas where they will have more access fodder and grain, cattle, water and processors
. (Deloitte Access Economics, 2015).
Queensland is currently the leader of cattle on feed, New South Wales is next, followed by Victoria and other states make up the
remainder
. (ALFA, 2017)
Feedlots are often the largest employers in rural communities, and so play a vital role in the support and development of regional economies and communities

.
Also, because much of the costs associated with feedlots are indirect, such as through the
purchase
of grain, feedlots are able to contribute to the agricultural industry further
.
Feedlots also play a fundamental role in the stimulation of the supply chain, such as processors and freight
.
A further benefit is that feedlots can assist producers in other ways, such as providing a stable market to sell feeder cattle during both good and bad seasons
. (Deloitte Access Economics, 2015)
Finally, as the global population grows and the preference for beef increases, the pressure is on now more than ever before to capitalise on growth potential
.
The efficiency and effectiveness of feedlot beef production is
constantly
evolving and improving as producers
are encouraged
to increase both the quantity and quality of beef to meet growing demand
.
As a result, the quality and efficiency of the industry is ever-improving through new processes and technology

.

Regulations set by regulators and government bodies ensure that the whole industry moves

positively

into the future

.
We think
that the future looks exciting for beef cattle feedlots and we are optimistic about the possibilities
.
If you
are interested
in learning more about feedlots, check out our blog on the facts on feedlots.
The following sources were refrenced in this article:
Australian Lot Feeders Association, 2017, About the Australian Feedlot Industry, http://www.feedlots.com.au/industry/feedlot-industry/about
Deloitte Access Economics.
(2015) B.FLT.0472 Final Report, Regional feedlot investment study, Meat and Livestock Australia, Sydney, Australia
.
Keogh M., Henry M., and Clifton, L. (2015).
The economic importance of Australia's livestock industries and the role of animal medicines and productivity-enhancing technologies
. Research Report. Australian Farm Institute, Sydney, Australia.
PricewaterhouseCoopers, 2011, The Australian Beef Industry, https://www.pwc.com.au/industry/agribusiness/assets/australian-beef-industry-nov11.pdf