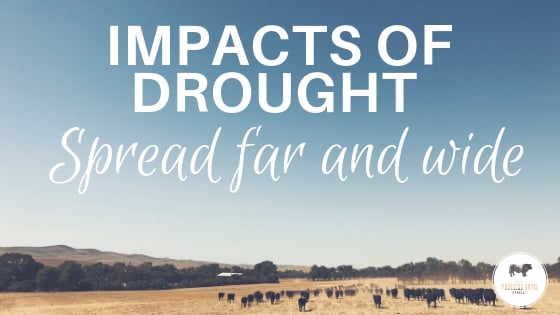 Written by Vanessa Binks
It does not seem to matter if SA's primary producers have experienced consecutive good or bad seasons, this drought is not discriminating against anyone.
On the Eyre Peninsula, roads are carrying more topsoil than the paddocks, while sheep in the Mid North have found comfort between fence posts searching for feed, and until recently, young children in the North West pastoral country were yet to know how it felt to have rain falling on their face.

In the 'good country' on the Yorke Peninsula, there are changes to cropping rotations that have not been seen in many years, as well as skyrocketing hay and grain prices across the nation.

The impacts of this drought are varied across SA that's for sure - Robertstown and Karoonda have become backdrops of dusty and destitute paddocks and, in some parts it is difficult to imagine where a single crop could be sown.

At Baroota, in the southern Flinders Ranges, the drought impact is somewhat covered up with hilly ranges that seem almost untouched by the continued dry conditions.

But, the paddocks are no less bare and the impact is no less severe.
It really seems like the impacts of this drought are never-ending and as paddocks begin to dry out, so do the sheep and cattle dotting roadsides.
Scoping the saleyard pens at Jamestown, Dublin and Strathalbyn, yarding and price trends have been volatile.

The competition between processors and restockers has hit all-time highs, as both fight to secure enough numbers to either rebuild flocks post the welcomed rain or fulfill contract obligations.
And, although vendors have made big gains in recent weeks as prices for breeding stock and lambs boom, supply is dwindling.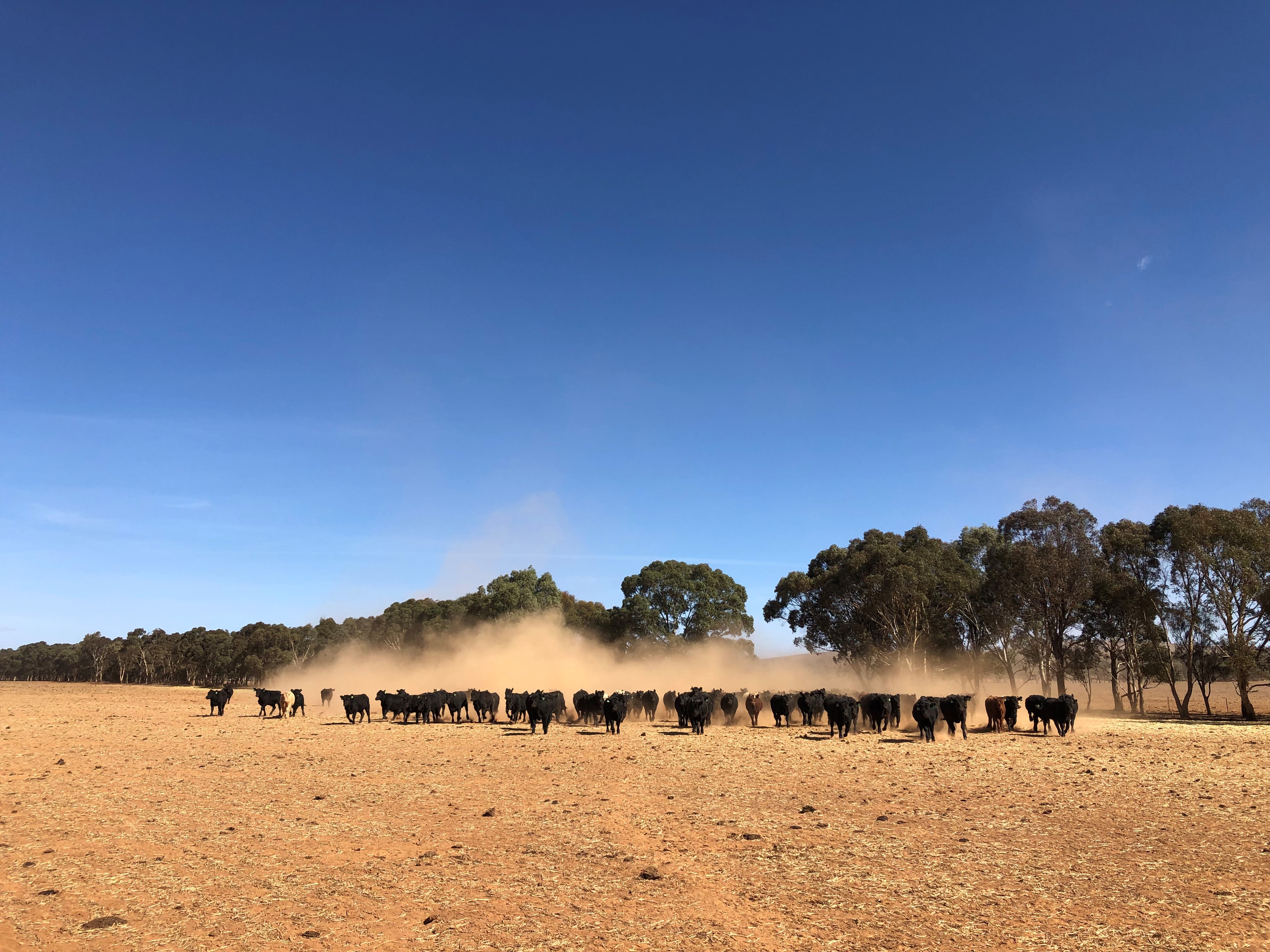 Sometimes the condition of livestock on the market is frightening, after consecutive years of drought-like conditions in some parts of the state it is obvious many graziers have simply run out of options.

But for as many devastating pens at the saleyards, there are as many mobs that are clearly a testament to their producers.
It is pertinent many are going above and beyond to ensure their stock's survival.
I've seen many faces of shock on my travels to farms - some who cannot believe what is happening and those who cannot believe it is happening again. But as rain fell in most parts of the state in recent weeks, farmers will once again give it a go for another year.

So, are our farmers resilient, I'm not sure.

Resilience would suggest farmers were not scared about the long-term impacts of this drought, not kept awake at night worrying and, not lonely and felt like shutting the gate on their farms.
More so, I think it is just a case of not giving up because when you fall in love with the land there is no plan B when the seasons become tough - you just get the job done.