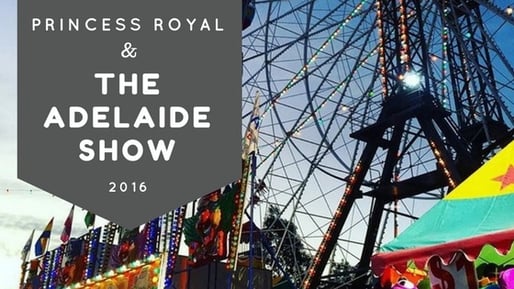 Princess Royal was delighted to once again support two events at the Royal Adelaide Show this year; the All-Breed Led Champion Pair and the Royal Adelaide Show World Cup Show Jumping event.
We also want to congratulate the Burra Community School Agriculture students with their Steers, Sheep and Goats this year.
One of the reasons that we love the Royal Adelaide Show and choose to support these events is because they are a wonderful representation of what Australian agriculture has to offer.
We love that there is an agricultural focus to the attractions and events, putting all the wonderful and delicious products that South Australian farmers proudly produce on display for all to see.
The coordinators of the Adelaide Show do a wonderful job of combining the agricultural aspects of the show with education. These educational resources allow people to really experience and get a taste for what it is like to live and work on the land.
Children (and adults) can pet and hold animals, learn about Australian cropping, hold animals and so much more. As we have explained in the past, teaching the next generation about Australian agriculture and where the food on their plate comes from is very important to us.
We think that every person should get the opportunity to learn about Agriculture, primary production and the opportunities that they hold.
This is why Princess Royal is extremely happy to support the Burra Community School Agriculture students with their show animals. It not only teaches the students about primary production, but it also teaches them how to properly care for the animals. As well as how to properly handle and monitor their progress leading up to the show.
The All Breed Led Grand Champion Pair, Male & Female: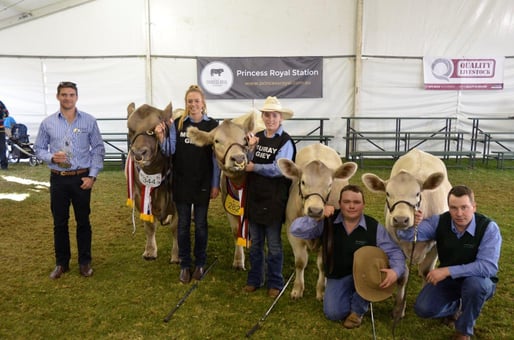 Princess Royal was also very happy to support the All Breed Led Grand Champion Pair, Male and Female, and present the winners with their awards. This year Jack Rowe was pleased to present the winners, Prairie Falls Kirrabel & Ballyvaughan Murray Greys with their awards on behalf of the Princess Royal team.
The Royal Adelaide Show World Cup:
Lastly, Princess Royal again supported the Royal Adelaide Show World Cup which showcased the best of Australia's show jumping. Simon and Andrea Rowe were once passionate show jumpers and travelled around Australia and even overseas to compete. So it was a real pleasure to once again support this event as the main and only sponsor. Simon Rowe was pleased to present the place getters with their ribbons after the event.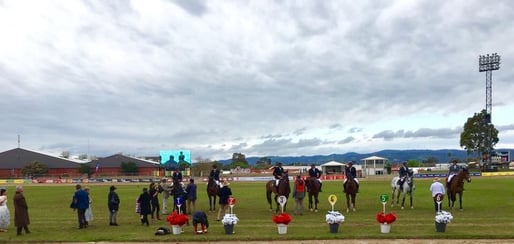 We would like to say a huge congratulations to the following riders and their horses on their efforts yesterday in the World Cup Class.
Congratulations to;
Clint Beresford & Emmaville Jitterbug in first,
Paul Gripske & Co-Pilot in Second,
Clem Smith, Leanne Bruggemann & Guru in Third,
As well as
Clark, Brice & Anton,
James & Rosthwaite Vigilante II,
Matthew & Kaluna Salute,
Maddison & Yalambi's Carmen and
Billy & Stardom.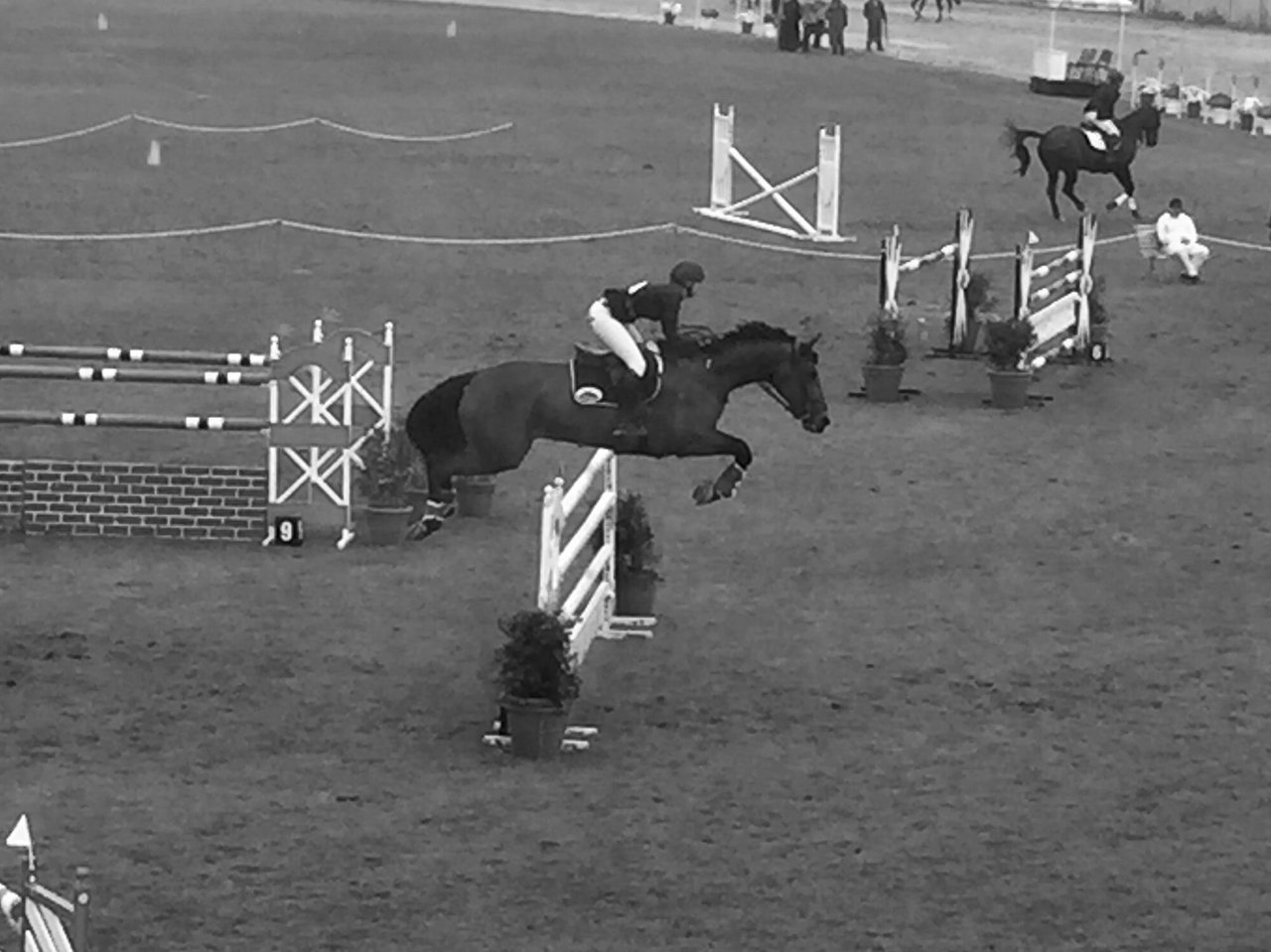 There is still time to check out all that the Royal Adelaide Show has to offer. Check out the various agricultural displays and attractions, especially if you have kids. Remember, kids under 5 get in free and they will love seeing, touching holding and learning about Australian agriculture.
Visit the Royal Adelaide Shows website for information about events and attractions.