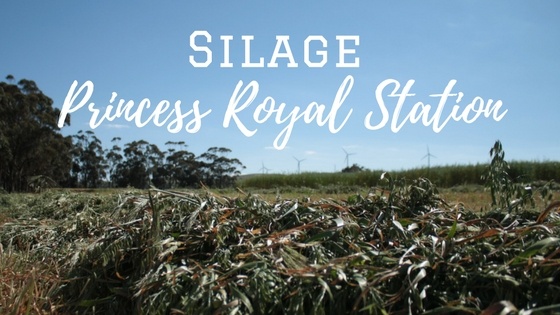 Silage plays an important role in the diets of our livestock for many reasons. Our farmers are currently preparing silage from this seasons crops.
Silage is a crop that has
been harvested
when it is still green when the crops have come to head and are flowering.
The Silage
is chopped
, compacted and stored in an airtight storage facility without
being dried
.
We aim to have around 60% - 75% moisture in the silage before we store it.
This is so that it will ferment via anaerobic fermentation before the cattle eat it.
If the silage is not compacted or stored
properly
, the fermentation process of the silage will result in a pungent sour smell
.
The moisture in the silage is beneficial for livestock because it retains it's natural sugars and energy compared to hay, which is usually dry when livestock consume it
.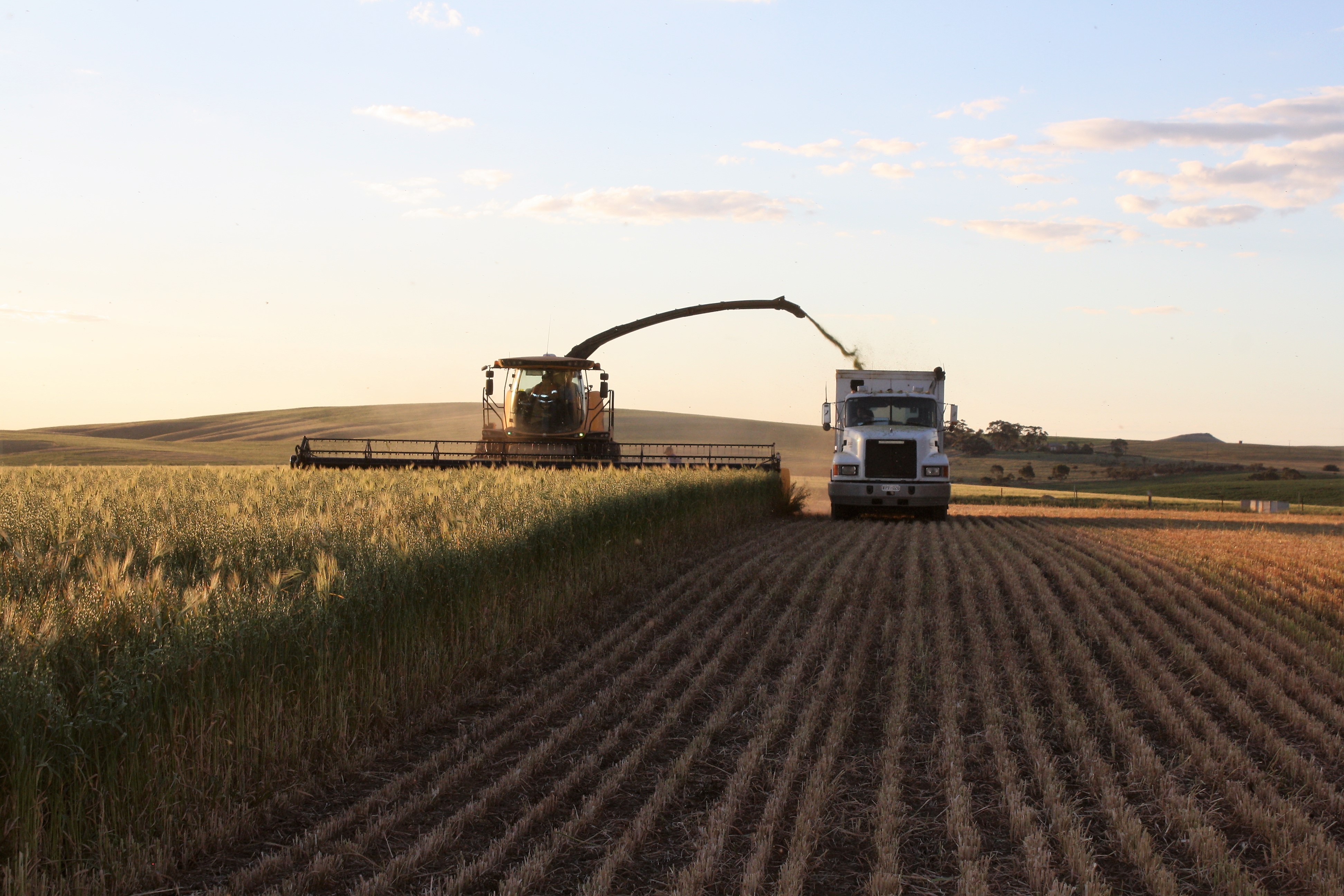 A wide range of crops and grasses can
be used
to make silage, such as corn, oats, barley and many others.
It has been around since the 19th century and the techniques for making and storing silage have developed over time
.
Producing silage can be beneficial for producers through irradiating patches of unwanted crops, such as edges, or crops with high levels of weeds.
Silage can be stored in a variety of ways, such as horizontal bunkers, or in silage silos, silage bags, round silage bales, or as hay stored undercover. Each method has its own benefits, but we choose to store the silage we produce in large bunkers.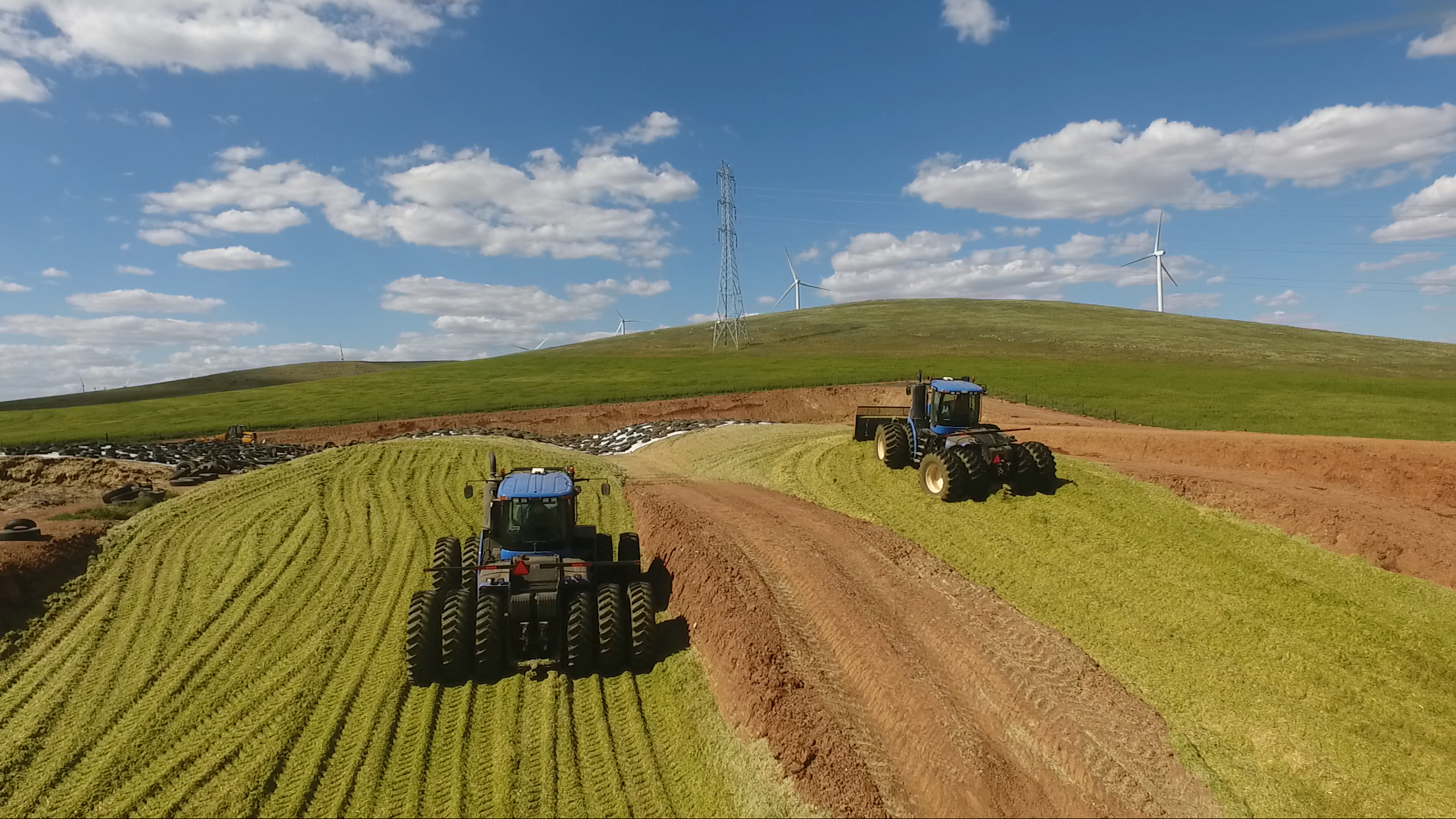 "For us, we have found that our annual yields are down from last year compared to last year.
However
, we have registered higher sugar content, with good ME (Metabolisable Energy) and is
overall
of excellent quality
." Simon Rowe, Director Princess Royal Station.