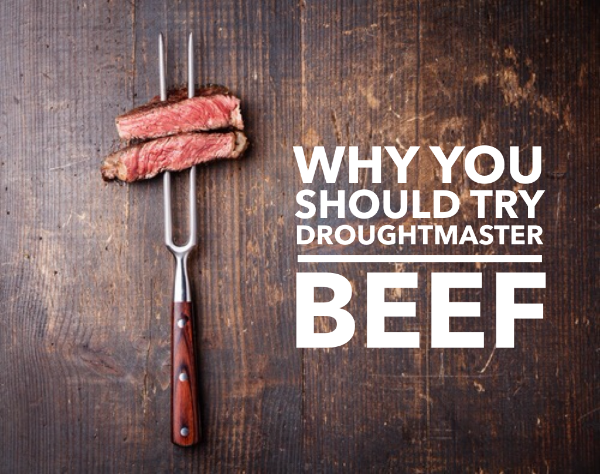 At Princess Royal, we aim to provide Australia with the finest in Australian beef. We have Angus and Droughtmaster cattle, however, it has become apparent that while most people in Australia know what Angus beef is, many Aussie's are unaware of what Droughtmaster beef is.
After reading this article, you will be reaching for Droughtmaster beef for your next BBQ. Here's why...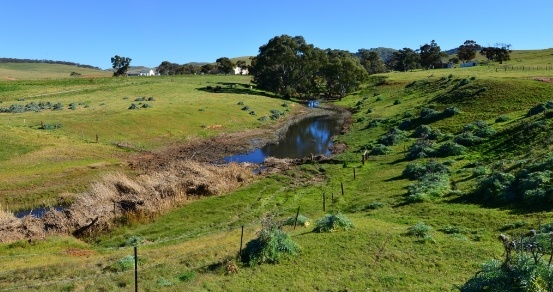 The Droughtmaster
Our Droughtmaster cattle are based at Wertaloona Station, which is in the Flinders Ranges. The cattle are genetically sourced from South Australia and also from Longreach, Queensland.

We are all aware of the hot climate both South Australia and Queensland have, which happens to be the best environment for the cattle, due to their 'tropical' characteristics of short-haired coats, large areas of loose skin and slow metabolic rates.
If you happen to drive up to Princess Royal Station or up to the Flinders Ranges, you can spot a Droughtmaster cow with its medium sized build and rich tan to red colouring.
Renowned for its high fertility, ease of calving, heat tolerance, parasite resistance and calm temperament, Droughtmaster cattle are widely regarded as quite low-maintenance livestock.

Moreover, the quality of Droughtmaster meat is outstandingly high quality. As a proud meat lover, you would be in awe by the performance of the meat and the tenderness is nothing short of superb.

Aussie-Style Wagyu
Have you ever eaten an "Aussie-Style Wagyu"? This piece of Wagyu meat contains the finest marbling, is extremely tender and is available in larger, thicker cuts. For a wagyu meat to be at this standard, the full-blood Wagyu bull must be bred with another cow, and this cow is usually the Droughtmaster.
The "Aussie-Style Wagyu" is an example of the outstanding nature of Droughtmaster meat.
For your next BBQ cook up a piece of Droughtmaster steak, you won't be disappointed.