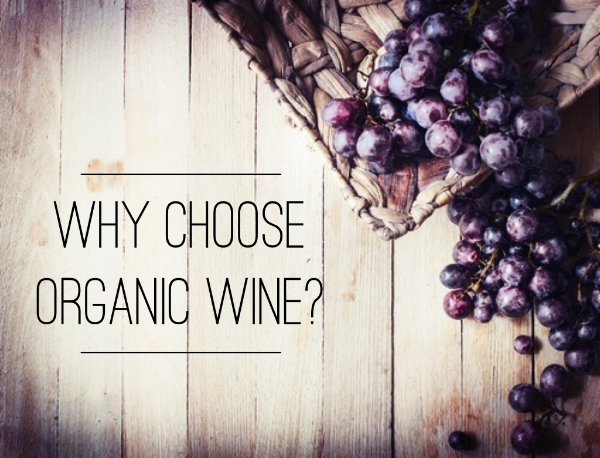 Nothing is more relaxing than enjoying a fine red wine in front of the fire. A perfect accompaniment for delicious red meat, a full-bodied Cabernet or Shiraz is a must for the wine rack. With organic wines growing in popularity, many people are beginning to wonder what makes them so special.
At Princess Royal, we have created the boutique Burra Creek Wines, specialising in organic Cabernet and Shiraz red wines. As such, we have a wealth of knowledge in regards to the benefits of going organic.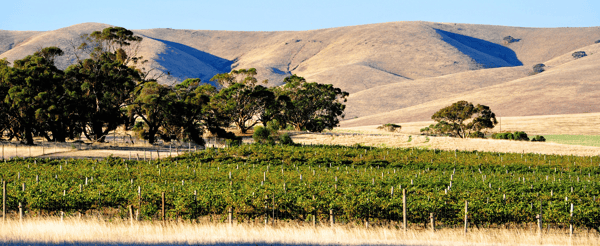 Why Organic?
The Key benefits of organic wine are:
More Antioxidants
A compound found in red grapes called resveratrol, which has been shown to be beneficial to health by lowering cholesterol and an important process in the prevention of cancer.


Studies have shown that grapes been sprayed with fungicides will contain 80% less resveratrol in wine.
More vitamins and minerals
Organic crops will contain significantly more vitamin C, iron, magnesium and phosphorus compared to conventional crops.
Improved Quality
This can give a fuller, more flavoursome and rich wine.
Lower sulfur levels
Organic wines will have about half the normal amount of sulfur added in order to protect the wine.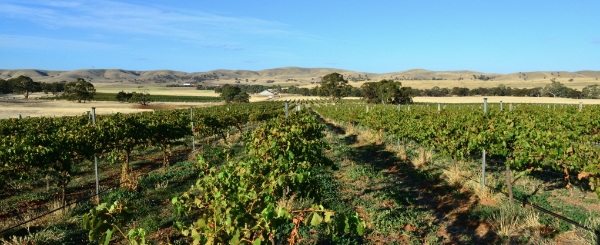 When it comes to excellent wine, there is a reason why many people are going for the organic options. Not only are they free of unnatural and unwanted chemicals, the complexity and unadulterated nature of the flavours make for a more refined taste.