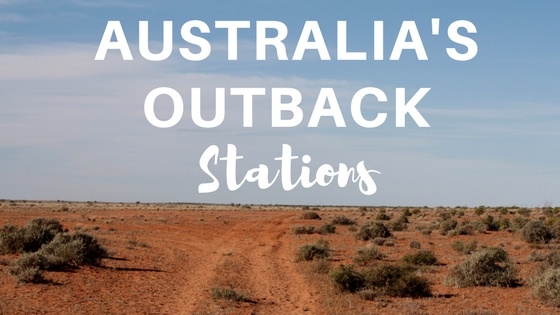 Australia's outback stations are
truly
unique. Pastoral land in Australia is vast, often unforgiving and
strikingly
beautiful.
The men and women that live and work on isolated cattle and sheep stations, work some of the biggest properties in the world
.
The lifestyle that comes with living and working on an Australian station is exceptional and tourists come from around the world to experience a taste of the iconic Australian outback
.
Australia's arid outback country takes up about 70% of Australia's land mass and is home to about 3% of the population. But the pastoral land has a striking charm to it and is an integral part of Australia's identity.
The land
is rugged
and the climate is harsh, and many European settlers, surveyors and explorers found their lives in jeopardy when they first tried to discover and tame the land
.
These colonists include Burke and Wills, who were the first European men to navigate from the South of Australia to the North in 1860
. This expedition, although impressive,
is known
as one of the largest of the time.
Although they achieved their
objective
, both Burke and Wills perished in 1861, thought to be
mainly
due to their lack of bush knowledge
.
Australia's outback stations play an integral part of the Australian livestock industry, breeding and raising a large proportion of Australia's cattle, sheep, goats and camel
.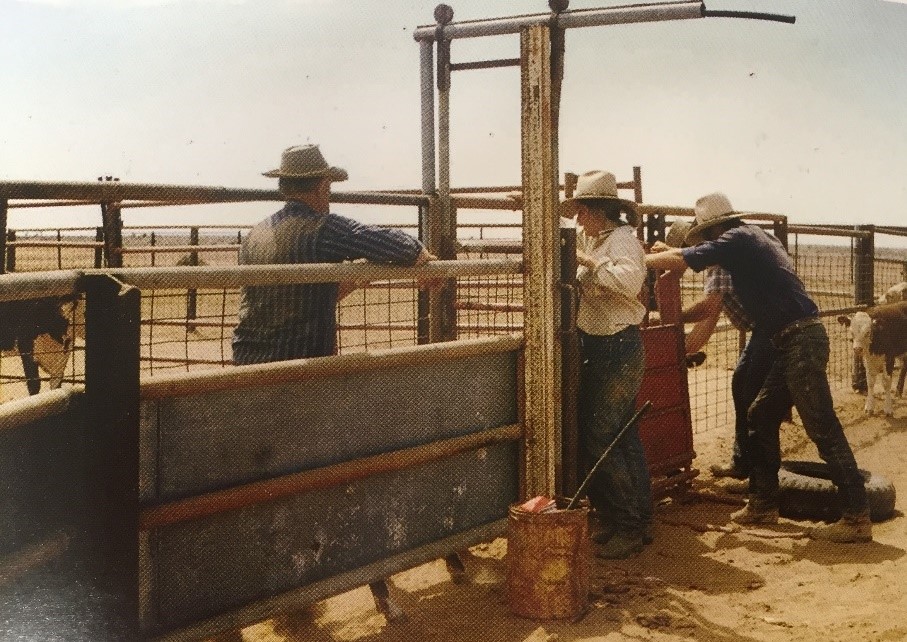 Photo: Workmen at Wertaloona Station marking calves – The Great Cattle Trader, Nigel Austin
The style of farming used by Australian outback pastoralists is very different from the methods used closer to the coast
.
There is less vegetation per square kilometre for livestock, so paddocks are often very large with a lower stocking density
.
Livestock are free to roam and may reach the weaning stage of their development without ever coming across a human

.
The men and women that work this land work hard in often harsh conditions to make their living.
Water runs to check bores and troughs may take days to check and helicopters, planes, motorbikes, horses and cars
are used
to muster livestock
.
Tropical cattle breeds are far more common in rural Australia due to their ability to withstand the climate
.
By far the most famous station owner to date has to be Sir Sidney Kidman.

Kidman left home when he was young with five shillings on a one-eyed horse from Adelaide to a job with Gorge Raines, a 'landless bushman'

.
He moved around on stations, up to Broken Hill and once he had saved enough to buy a Bullock team, he started to work for himself
.
He
gradually
started to build his empire and purchased his first station called Owen Springs, near Alice Springs, in 1886
.
He
gradually
purchased stations along the Gulf of Carpentaria, south through western Queensland to Broken Hill, and across the border into South Australia
.
As well as the second string of stations along the Overland Telegraph line from the Fitzroy River and Victoria River Downs in the north to Wilpena station in the Flinders Ranges near Adelaide
.
Kidman was generous to many charities and institutions and stories of his fortune and empire still ring today around the country
. (Australian Dictionary of Biography, Vol 9, 1893)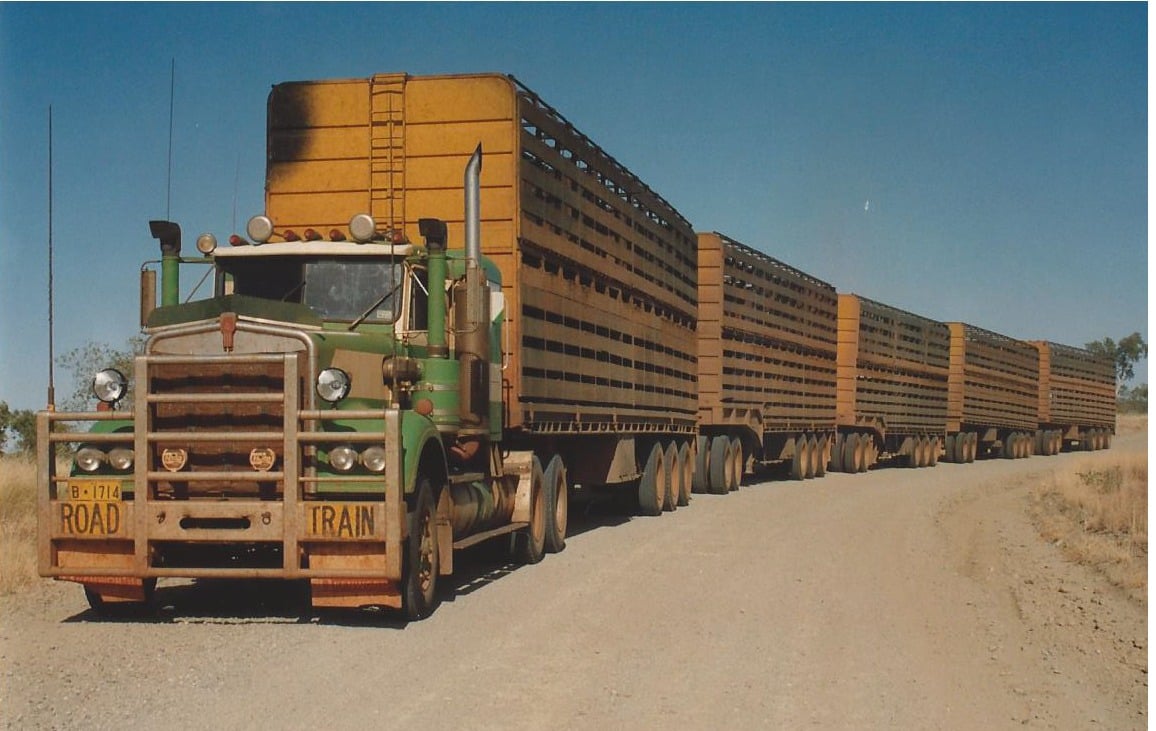 Photo: A Kenworth Road Train -
Trucking World Wide
The long stretches of open road
are dominated
mainly
by huge road trains.
These trucks transport livestock and other goods from stations to other areas, or from one end of Australia to the other
.
They are an essential part of station life, transporting livestock from one end of the station to the other, or out to saleyars, abattoirs and export yards
.
Before them, drovers would walk cattle hundreds of kilometres to market or ports for sale along stock routes
.
Trains were also used between Alice Springs and Adelaide, as well as around Australia.
Train lines such as the Trans Australia Railway that crosses the Nullabore Plain, and the Central Australian Railway which the Afgan Express, now known as the Ghan Railway from South Australia to Darwin operates on serviced the area
.
Communication for a long time

was limited

to mail planes and radios.

The Royal Flying Doctors Service

was established

in 1928 and provided the much need emergency and health services, allowing some peace of mind for rural Australians'

.
Throughout the 1970s the late Bob Rowe, who established Princess Royal Station with his son Simon Rowe, would travel throughout central Australia purchasing and trading large numbers of cattle
. He could travel from central Queensland to Broome, in a single day!
He traded huge quantities cattle throughout Australia, developing relationships with many large station owners and establishing himself as one of 'The Great Cattle Traders'
.
We think
that Australia's outback stations are an integral aspect of our nation's culture and are a must for anyone wanting to experience Australia
.