---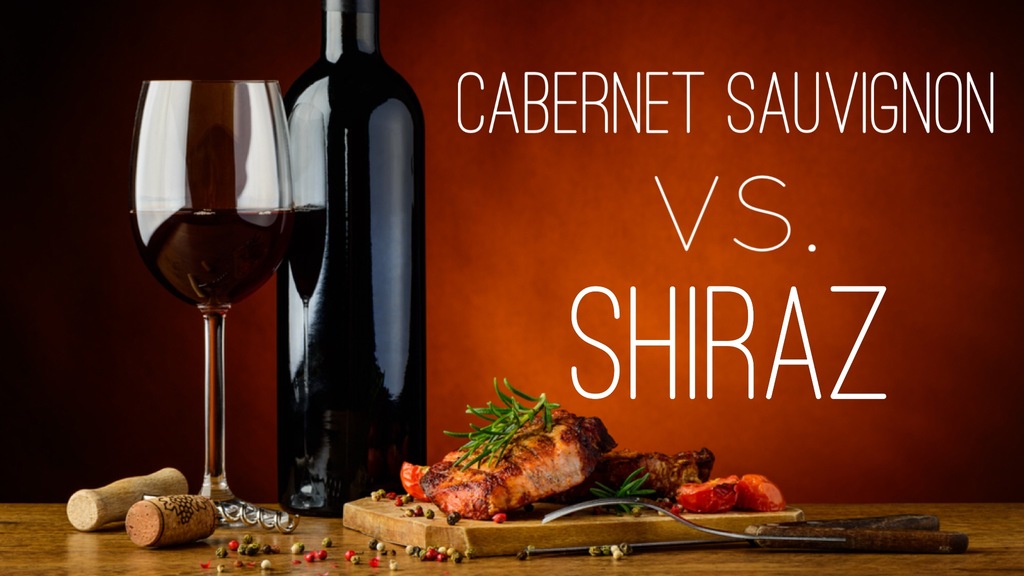 Red wine and beef go together like chocolate and strawberries. Like peas and carrots. Like Arthur and Martha. We all know this, but with so many red wine varieties out there, it can be difficult to decide which one to uncork.
Never fear - our organic wine experts are here to help.
The wine you choose can help you to enhance your meal experience, turning your dinner into a delight for the senses.
At Princess Royal Station, we have our own brand of organic wine - Burra Creek Wines. Produced by expert winemakers David O'Leary and Nick Walker (of O'Leary Walker), our vineyards are 40 km away from the beautiful Clare Valley wine region. With 30 acres of Cabernet and Shiraz vines on the very edge of the outback, we produce sumptuous organic wines.
Cabernet Sauvignon and Shiraz are both exquisite wines. Rich and full-bodied, both hold flavours that will add to your red meat. However, the two do own different tastes and appeal to different people.

Australian Cabernet Sauvignon Characteristics
Cabernet Sauvignon if a beautifully full-bodied, aromatic and acidic wine. With brilliant ageing potential, this wine often has fruity or jammy flavours such as blackberry, plum, cassis and blackcurrants.
When aged in an oak barrel, as the Burra Creek Cabernet Sauvignon is, this wine variety is known to adopt delicious hints of vanilla, as well as cedar, coffee and even chocolate. Our Burra Creek Cabernet Sauvignon makes a superb addition to any table.
Definitely worth giving a try, especially when pairing it with a wonderfully cooked steak or tender beef cheek.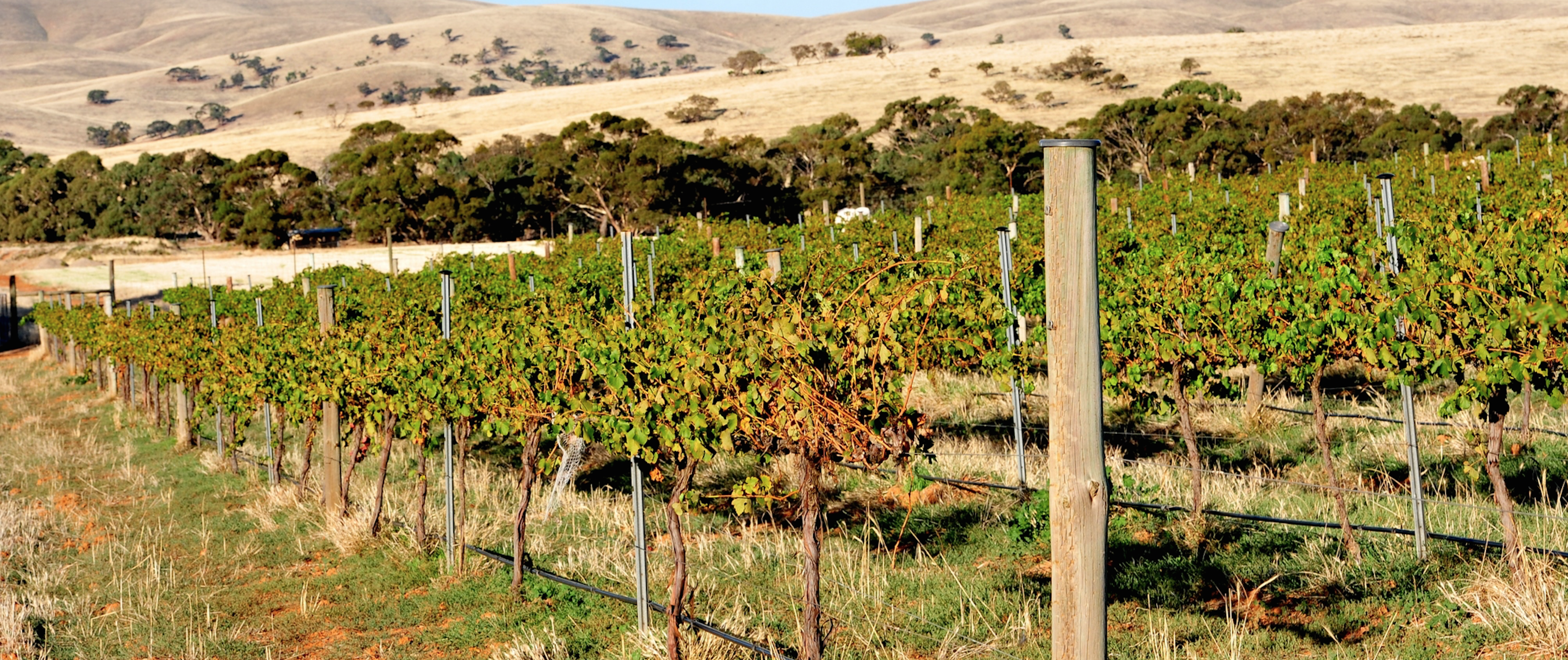 Australian Shiraz Characteristics
Australian Shiraz varieties tend to be full-bodied and packed with flavour. Bold in nature, this wine usually owns strong fruit and peppery aromas.
At Burra Creek Wines, our Reserve Shiraz has intense plum and blackberry aromas with a decent amount of spice, which is perfectly complemented by the vanillin French Oak it's stored in.
This wine is quite intense on the palate, having sophisticated natural tannins and acid structure. It is well balanced, strong and flavoursome.
Looking for a wine perfectly suited for this festive season? Our late harvest Shiraz has developed a luscious "Christmas pudding" flavour, full of spice and fruit. Why not give it a go pairing it with your Christmas lunch or dinner - or save it for the Boxing Day BBQ!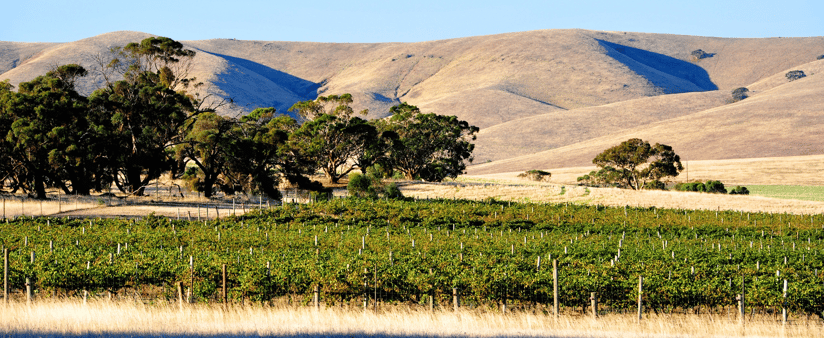 So, Which Wine Pairs Best With Beef?
Both Shiraz and Cabernet Sauvignon pair beautifully with red meat. When it comes down to it, no clear line in the sand can be drawn. It's all about your own personal preferences and tastes, as well as how you're cooking your beef. For example, if you are cooking a beef stir fry, you may select a different variety than if you were having a sirloin.
What is clear, however, is that no matter which you choose, you're in for a treat.
Would you like to learn more about the benefits of organic wine? We have a great and informative article that goes into it's incredible benefits.