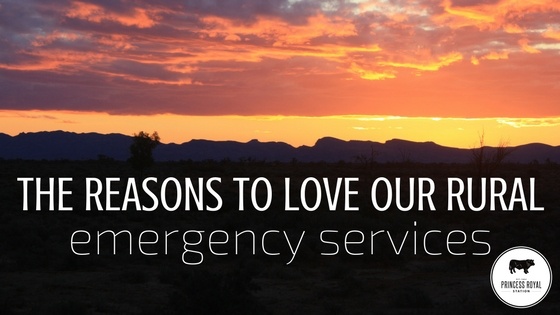 No one goes to work looking to get hurt, but accidents do happen and help is usually on hand within minutes at most worksites
. On a cattle station, things are a little different.
Imagine laying injured after a fall from a motorbike… Broken leg, some broken ribs and who knows what has happened
internally
.
You know your workmate is around but around out here that can mean 20 minutes away and they are also riding a motorbike
. The ute you unloaded the bike from is at least an hour away and this is
just
the beginning of getting to help…
Thankfully
the services of the Royal Flying Doctor are there to help and support those living and working in rural and remote Australia
. They provide essential medical care when it
is needed
the most.
A bumpy three-hour trip to town with broken bones from Wertaloona Station becomes a smooth 50-minute flight to the nearest hospital

.
The Royal Flying Doctors are not only there to provide emergency care, but they also offer other services
.
Their monthly clinic runs ensure those living
remotely
have regular access to GP, dental, specialist treatment, nursing as well as many other services that are so often taken for granted
.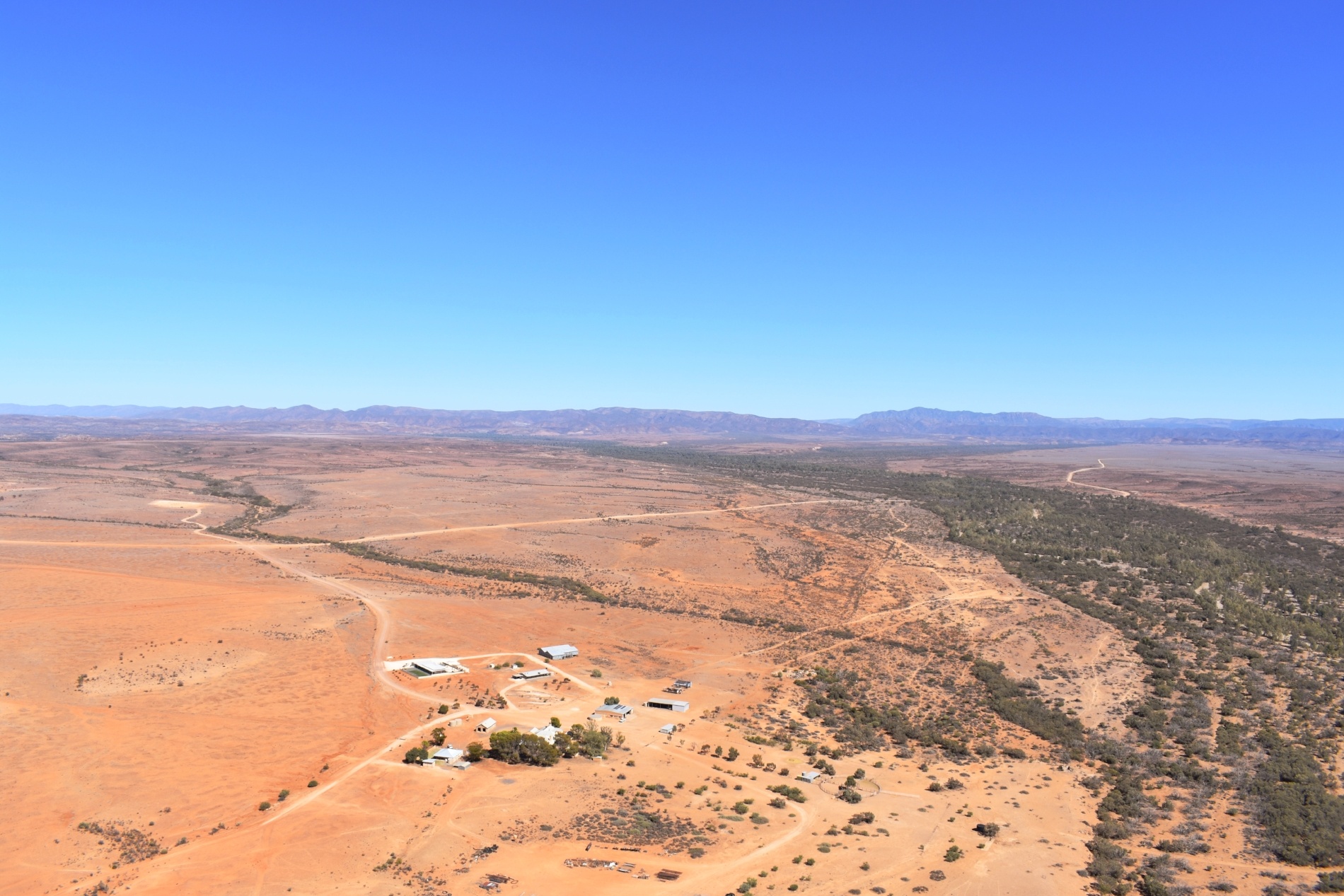 It also allows families to return home much sooner after having a baby. They can have the support of their midwives who are only a phone call away.
Their midwives can also join the RFDS team on the clinic runs do to the newborns routine health checks and immunisations
. It is peace of mind when help is so far away.
When someone is ill or hurt but not enough to warrant being
medically
flown out, access to a GP on the phone is available 24 hours a day
.
Combining the RFDS Medical Chest supplies with the advice of doctors or nurses over the phone means that the right care can
be provided
without the need to make the long trip into town for simple care
.
No one could deny that these not-for-profit services are making an enormous difference and saving many people's lives

.
Services such as these rely on fundraising and donations from community groups and events such as the Burra Picnic Races held in October
.
Something closer to the coast:
Each year during the fire the danger season, a bushfire that has started has destroyed homes, property and livestock
.
Bushfires are an unfortunate and devastating aspect of Australian bush life, and when they strike it's our emergency services that are on the front foot
.
Vital fire services, such as the South Australian CFS, the CFA in Victoria, the NSW RFS, the QLF Rural Fire Service, the TFS in Tasmania, the NTFRS in the NT and the DFES in Western Australia help to fight the blazes
.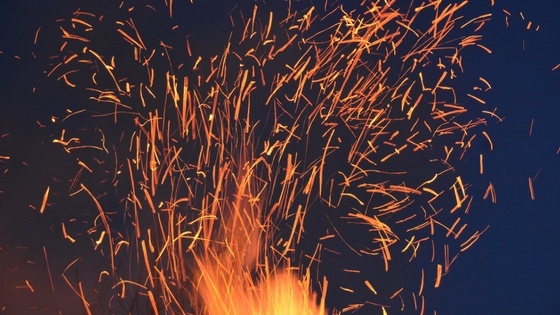 Many of the volunteers that make up these services are community members, when a large bushfire strikes, like the one experienced recently in Victoria, their own homes and properties are also at risk
.
They give up their time and effort to help to save others property and livestock.
But most rural Australians know, you don't always have to be in a group or organisation to help out.
In times of crisis, Australians are famous for the way that we come together and help one another.

Whether it be helping our neighbours fight a blaze, offering homemade food for volunteers, helping to clean-up the wreckage or offering shelter

.
We love our rural emergency services and all that they do to help their communities, or people living
remotely
. Their helping hands make a huge difference in people's lives. Click to
learn more about Australia's outback stations.