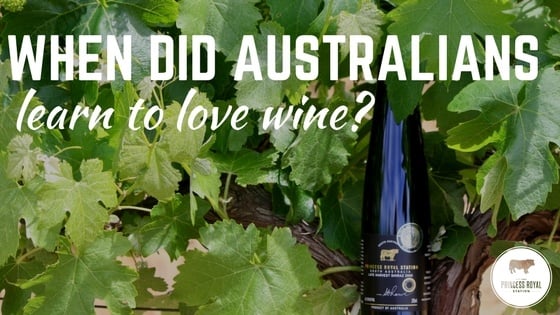 There is no doubting that us Aussies love our plonk. The ABS published that in 2012-13, 487.7 million litres of Australian wine was sold domestically for $2,369.2 million! (ABS, 2013)
The Australian wine industry produces about 674,000 tonnes of white wine grapes, and a whopping 844,000 tonnes of red wine grapes and a year! The most popular varieties in 2015 were Shiraz, Cabernet Sauvignon, Chardonnay and Sauvignon Blanc.
Wine is produced in every state of Australia with South Australia being the largest producer of wine in Australia. SA produced a massive 54% of Australia's total wine production in 2015! (ABS, 2015)

The wine industry in Australia is so outstanding that we export more than we consume, which was around 750 million litres in 2016. China, the US, the UK and Canada are currently our best customers. (Wine Australia, 2017)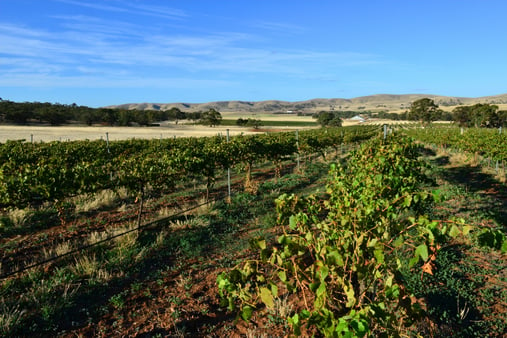 But where did our affiliation with wine begin, and how did it evolve over time?
Europeans first brought their love for wine and cuttings from vines across with them to Australia. It is said that the first vine cuttings were first brought to NSW in 1788 from Cape Good Hope, South Africa. Winemaking from these cuttings failed, however, but with persistence, Australian made wine was sold domestically by the 1820's. (Clark. Oz, 2004)
A man by the name of Gregory Blaxland is said to be the first person to export Australian wine. He was also the first to win a European award for the wine he had brought back across to London from the Royal Society of Arts. (Walsh. G, 1979)
As more and more Europeans migrated to Australia, they brought with them their skills and knowledge in wine and winemaking. They established wine regions throughout Australia.
The quality and quantity of Australia's wine began to quickly develop, and the industry looked to Europe for recognition of its value. Yet, the industry faced challenges in swaying judges to recognise Australian wine and a strong competitor against French wines.

Critics often refused to take Australian wine seriously and exports of Australian wine to Europe struggled for some time. Marketers then cleverly altered some labels to resemble French and other European labels to coax European consumers into tasting Australian wines. (Phillips. R, 2000)
Australian wines began to wine awards across Europe and exports of our wines soared. In the 1860's the "phylloxera plague" hit the European wine industry and devastated much of their industry.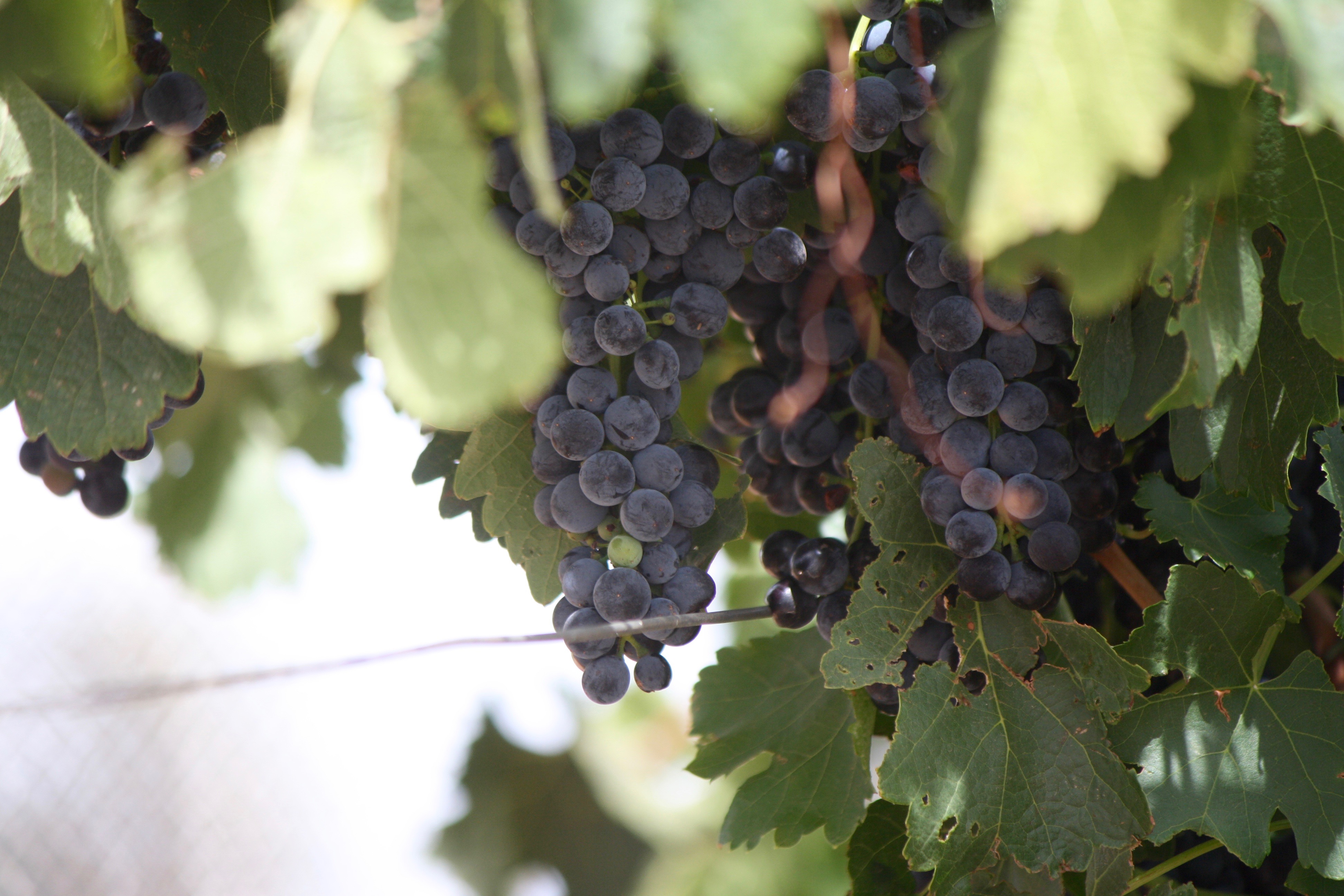 Over time, Australia's wine tastes and production have evolved. Historically sweet, fortified wines were produced and consumed.
But as time has moved on, Australians have moved toward more complex Chardonnays, Shiraz, Sparkling wines and various complex varieties of deliciously delicate wines.
For some time, bold and rich wines such as Shiraz and Chardonnays dominated the Australian palate.
Now, however, it seems that delicate and light grape varieties are taking preference amongst Australians palates. (Wine Australia, 2017)
The Australian wine industry has evolved over a relatively short period of time to become renowned for producing some of the best wines in the world in both quality and quantity.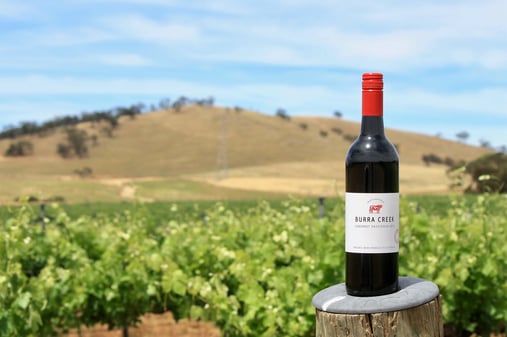 References:
Clark, Oz (2004). Australian Wine Companion. Time Warner Book Group UK. p. s.12. ISBN 0-316-72874-8. & Hartley, Clive, The Australian Wine Guide, Hospitality Books, NSW 2002
Phillips, Roderick (2000). A short history of wine. London: Allen Lane. p. 265. ISBN 0-7139-9432-0.
Walsh, Gerald (1979). "The Wine Industry of Australia 1788 1979". Wine Talk. [A.N.U. Canberra]. Archived from the original on 28 August 2006. Retrieved 8 September 2006.