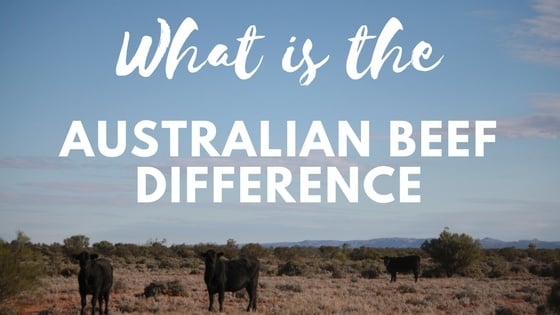 Australian beef is a cut above the rest for many reasons. Australian red meat producers work hard to maintain the high standards set by the industry.

There are a lot of contributing factors when it comes to superior eating quality including;
food safety,
animal health and welfare,
feeding methods,
breeding,
environmental factors as well as many others.
But what makes Australian Beef so special?
We have strict regulations and guidelines:
There are several standards and regulations that red meat producers and processors must adhere to. Depending on which markets the producer or processors have entered in, the standards will vary. Producers and Processors must comply with animal welfare regulations and laws, regardless of the value or status of the livestock.

It is always in the best interest of everyone in the supply chain that livestock are treated with the best care possible. Check out our article How We Care For Our Livestock to learn more.
Feedlots also have strict regulations that they must abide by and most producers in the feedlot industry have their own high standards.
Just like every producer involved in Australian agriculture, feedlot's have a duty of care to their environment. As such producers must abide by regulations set by the Environmental Protection Authority. Feedlots must also adhere to the National Feedlot Accreditation Scheme (NFAS) and the National Livestock Accreditation Scheme.

Princess Royal Feedlot not only aims to exceed these standards but exceed them. We also utilise the "Australian Model Code of Practice for the Welfare of Animals" and "The National Guidelines for Beef Cattle Feedlots in Australia". This ensures that businesses operations in managing and handling livestock abide by the guidelines and regulations set by the industry.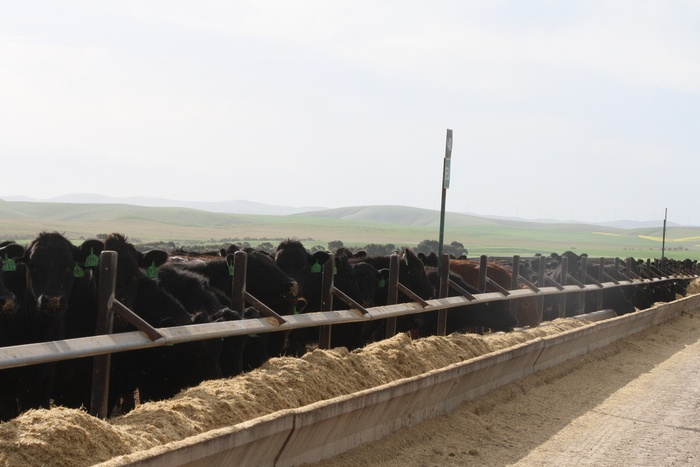 Lastly, transporting livestock can be stressful for the livestock. So, as a result, strict regulations have been put in place to ensure that the animal's health and well being is at the forefront of operations. Check out our article on Animal Welfare Standards for the Land Transport of Livestock.
We have high standards:
Have you heard about Meat Standards Australia (MSA)? MSA is an initiative introduced by the red meat industry in Australia that considers the factors in the supply chain that affect red meat's eating quality.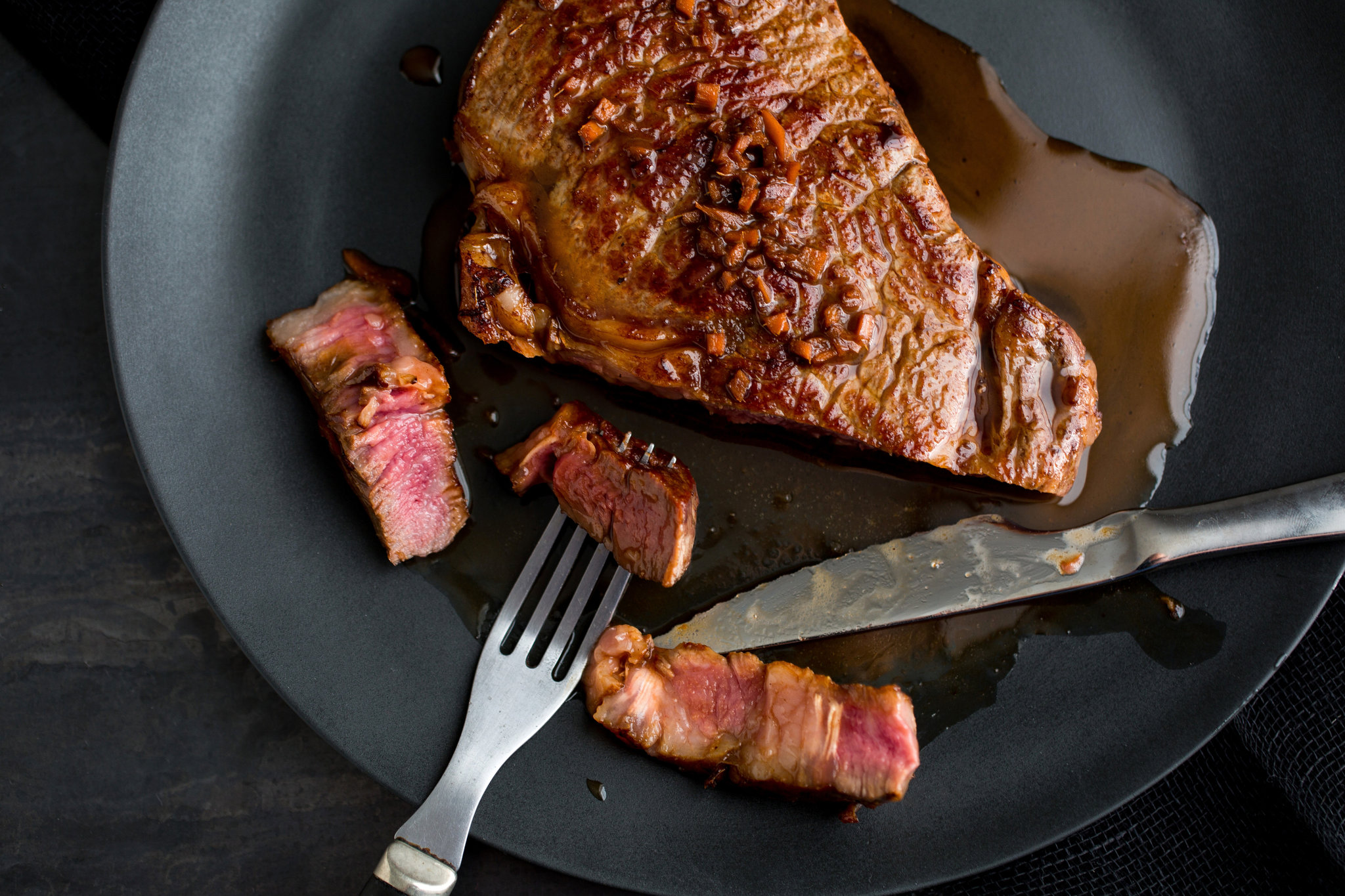 This system is based on taste tests from 9 different countries and is reviewed regularly. The MSA grading system was designed to give the final consumer an indication of how their red meat will taste.
Biosecurity and Traceability:
Another reason why Australian beef is so special is our ability to assure the biosecurity and traceability of our beef. Australia's natural borders create a sea barrier between Australia and neighbouring countries and the livestock industry has implemented several initiatives to ensure the biosecurity and traceability of our produce.
Through the
National Livestock Identification Scheme (NLIS)
, producers and processors in the red meat industry can trace an animal back to its property of origin. This is done using;
Property Identification Codes,
Radio Frequency Identification Devices,
Vendor Declarations and
the NLIS database system.
Australia's producers can improve disease outbreak response, traceability and market access.
Our feed and environment's:
Australia is a diverse country with various climates, as such we can produce a wide variety of products and produce. Australia's livestock industry is adaptable and can adjust to market fluctuations and trends.